GROW YOUR COMPANY
WITH AI FOR INDUSTRY 4.O
Choose Cyber Dyne and its decision support system to improve the quality of the processes and reduce costs. With the modern AI techniques you can solve design, production, logistic and workforce problems in your company. You will reach new levels of efficiency, saving time and resources.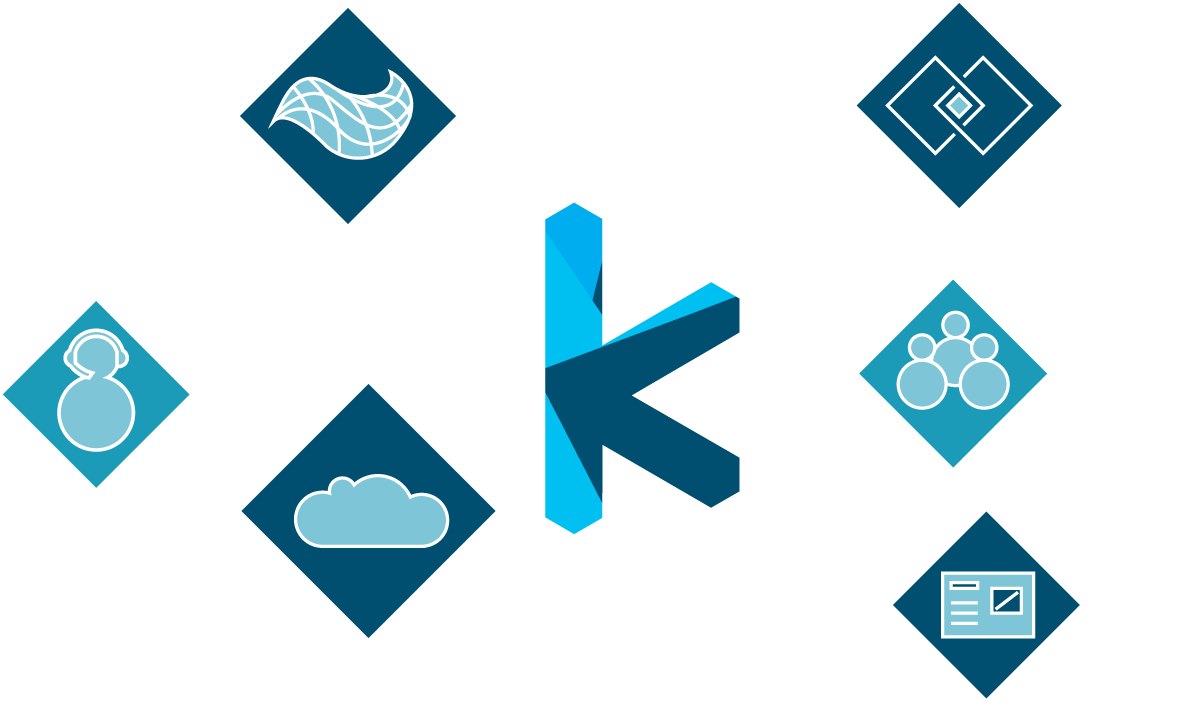 OPTIMIZE, SIMPLIFY, SOLVE
Let the artificial intelligence guide you: streamlined and automated processes with better performance for planning, analysis and management.
KIMEME is the first and only flexible and intuitive on-demand software platform for optimization in multi-industry applications.
Thanks to it, you can find the best possible solution to achieve your goals.
Ensure a competitive advantage, choose the optimal solution!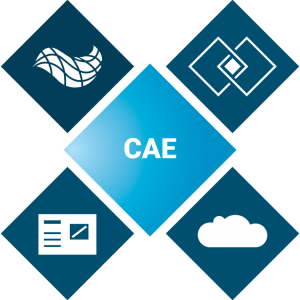 DESIGN
Optimize the project
The innovative web interface to defines and solve engeneering problems with an automatic search of optimal solutions, in a simple and intuitive way. You can build complex process workflows, optimize your design, distribute your calculations and analyse the resulting data with just a few clicks.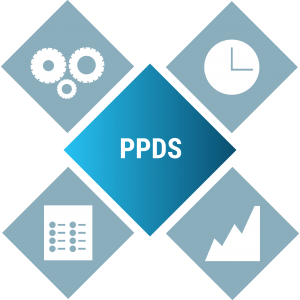 PLANNING
Organize the production
A customizable software to run logistics, scheduling and production planning in detail. It manages the productive cycle, taking into account any variables: it defines the quantity to produce, which machines to use, what staff is involved and when to start the process. . Improve efficiency and service by increasing visibility and control over the entire process.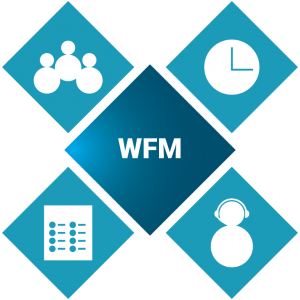 STAFFING
Manage the workforce
The best flexible and personalizable web application for work force management which allows you to organize and manage the human resource in your company. You can cooperate with your team for finding the best shift allocation sharing the information in a fast and easy way, on the cloud.