About us
Evolutional Story
Cyber Dyne is an Artificial Intelligence (AI) company founded in 2012, which deals with software and engineering.
Born from an intuition of Ernesto Mininno – Chief Executive Officer – supported by Giovanni Iacca – Chief Scientific Officer – the company offers KIMEME, a decision-making support system for every company, an advanced and easy-to-use cloud platform for process integration and multi-sector optimization.
Today, the company is located in two offices, one in Bari and one in Pescara, where more than ten young and operative minds, including application engineers and developers, work in order to find the best solution to every business problem.
The company name is the result of the cinephile passion of its founders for Skynet, the imaginary super computer network described in the Terminator film cycle.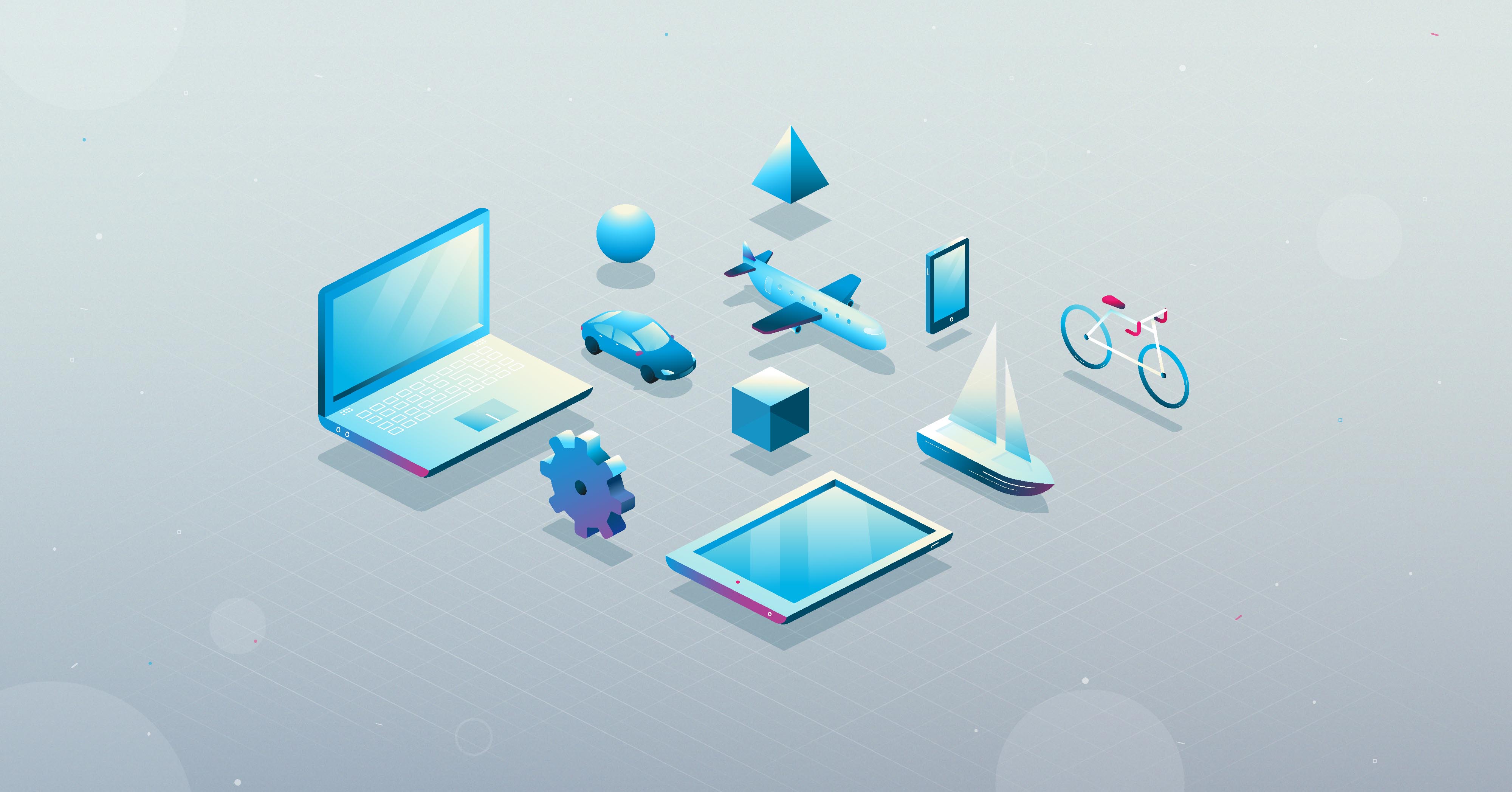 BRING THE ARTIFICIAL INTELLIGENCE TO INDUSTRY 4.0
We operate in B2B to offer decision support systems for processes such as production planning, scheduling, logistics and human resources.  We use modern computational intelligence techniques to propose industrial solutions in which multi-industry optimization is the protagonist. Our offer is addressed to companies in the manufacturing, automotive, engineering, banking, engineering, telco and food sectors.
  Our mission is to satisfy your optimization needs with our knowledge and tools. 
CYBER DYNE MAKES AI EASY
Everyday, we manage to find BETTER ways to deal with business tasks. Artificial intelligence makes it possible to optimize every problem, but it seems complex to use.
Artificial intelligence makes it possible to optimize every problem, but it seems complex to use.
Cyber Dyne finds the BEST way to execute, to save on costs.
WITH EASE.

You have a complex problem in your business

AI works to find out an optimal solution

You gain a profitable way to solve it
Case studies
Find out some KIMEME application examples.
Let yourself be inspired by our case studies to find the optimal solution to your problem design.