THE BEST DECISION TO INCREASE THE PERFORMANCE OF THE SUPPLY CHAIN
KIMEME, the flexible SaaS platform, acts in all operational aspects to optimize production plans, simulate production practice and solve scheduling problems.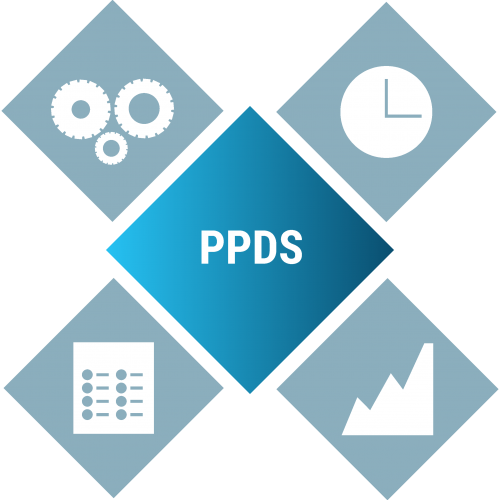 MAXIMIZE PRODUCTION EFFICIENCY, INCREASE THE LEVEL OF SERVICE AND REDUCE COSTS.
IN AN EASY AND INTUITIVE WAY.
Choose the on-cloud solution solution which is perfectly integrated with any ERP and fully customizable for production planning and detailed scheduling. Thanks to the management of the entire production cycle, the platform improves efficiency and service by increasing visibility and control over the entire process.
KIMEME intervenes on design, procurement, production, stock management, logistics and maintenance, becoming a real decision-making support to any part of the process.
Taking into account each constraint and based on the orders received, demand forecasting, current and desired stock levels, KIMEME plans production in detail: the quantity to produce, which machines to use, what staff is involved and when to start the process.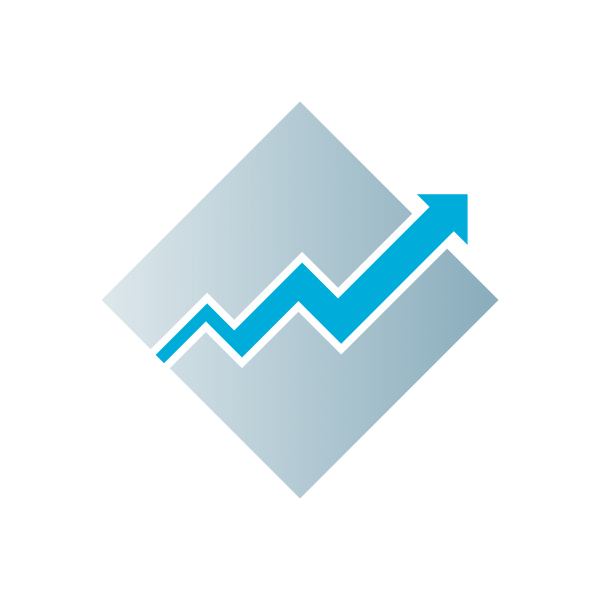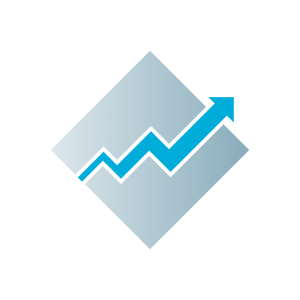 Increased productivity
Kimeme identifies the best alternative solutions before releasing the production plan thanks to the possibility of simulating different future production practices. Improve the reactivity to potential problems, reduce set-ups and waste, with the consequent increase production level.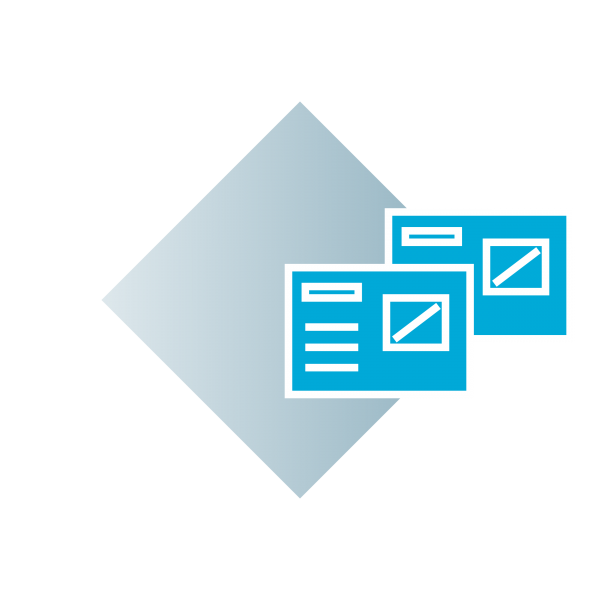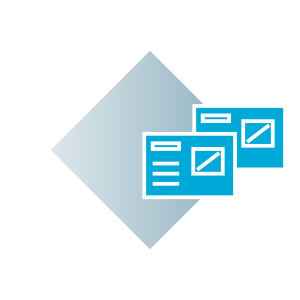 Optimized scheduling
This part involves the production of optimized scheduling plans, with real-time and on-cloud execution speed. The software creates optimal processing sequences on a single machine, respecting priorities, constraints, deliveries and optimizing resources.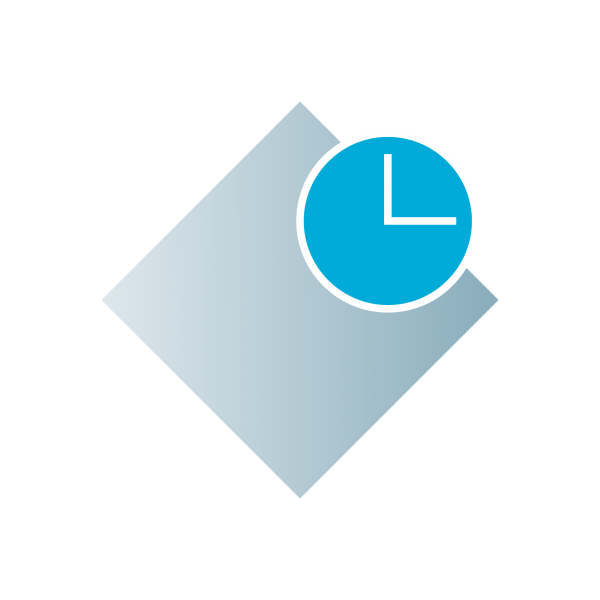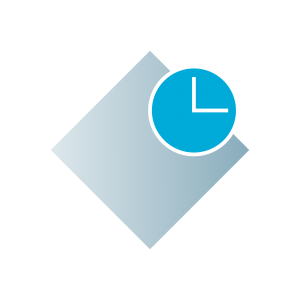 Lead Time Reduction
Adopting KIMEME technology means decreasing the time needed to create a product to gain a competitive advantage and maintain a high level of service, reduce the level of Work In Progress and inventory, have faster delivery times and greater cash flow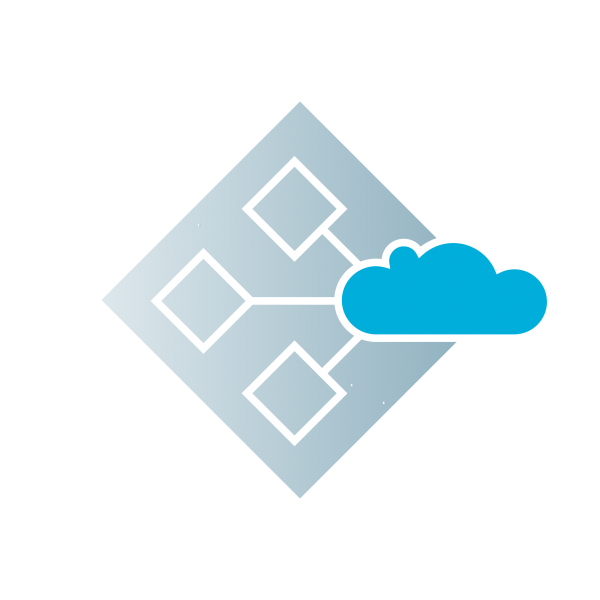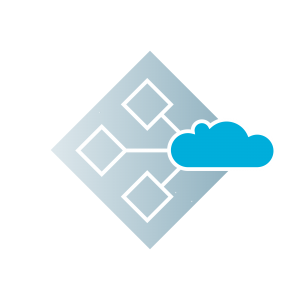 Network and Cloud
Connect the right people with the right data at the right time thanks to a user-friendly "on-demand" interface that is easy and fast. The cloud network hooks up con connects to the machines to acquire data and prescribe optimized plans. This process simplifies the collaboration between the sales, the production and the purchasing offices.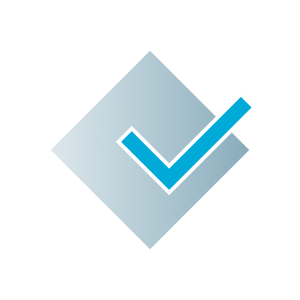 Fast and shared check
The perfect integration with management, excludes the use of other offline tools in order keep on sharing information, operated by a central unit. Every company department, from the supply chain to sales, has the possibility of providing effective support to the business thanks to a single system.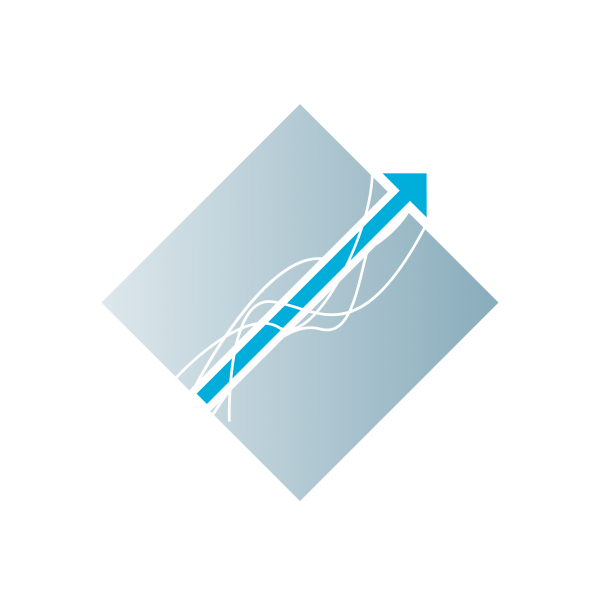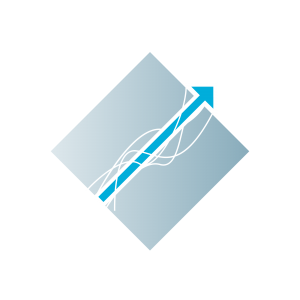 Performance optimization
Advanced technology and computing capabilities allow flexibility in mapping constraints and rules of any production line to maximize the chosen objective function. KIMEME finds the best solution in respect of constraints, simplifies decisions and increases best practices.
Case studies
Find out some KIMEME application examples.
Let yourself be inspired by our case studies to find the optimal solution to your problem design.