EACH REQUEST HAS THE RIGHT SOLUTION
We have selected different types potential partner that represent the operations in which we face most often during our work and we will realize a custom response to each demand.
OUR SKILLS FOR YOUR NEEDS
Search for the need that is closest to your business, discover the best solution for you and your company and contact us so we will develop a personalized offer together.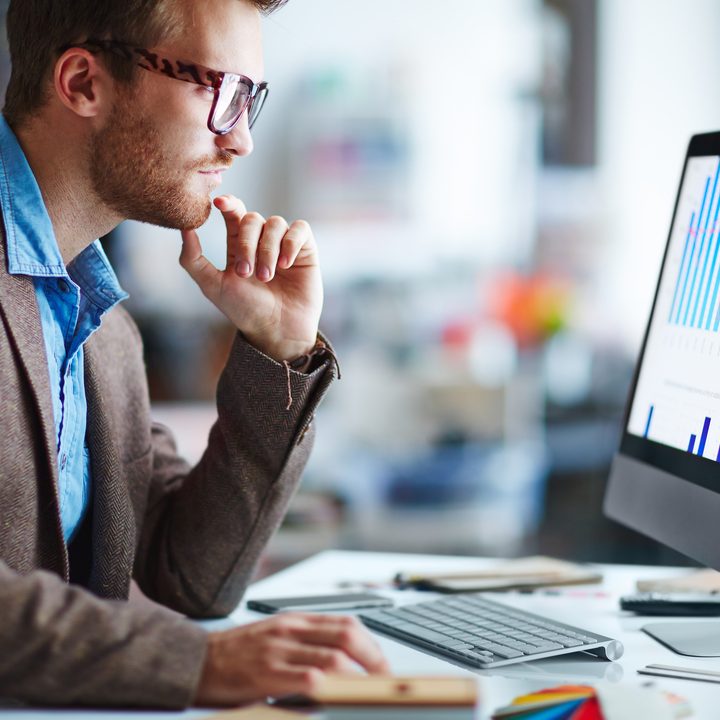 R&D Manager
If you want to improve product quality and performance, reduce unit costs, check the design when supplies change or increase the speed for new products, orders and custom orders and you need to exchange information for co-design.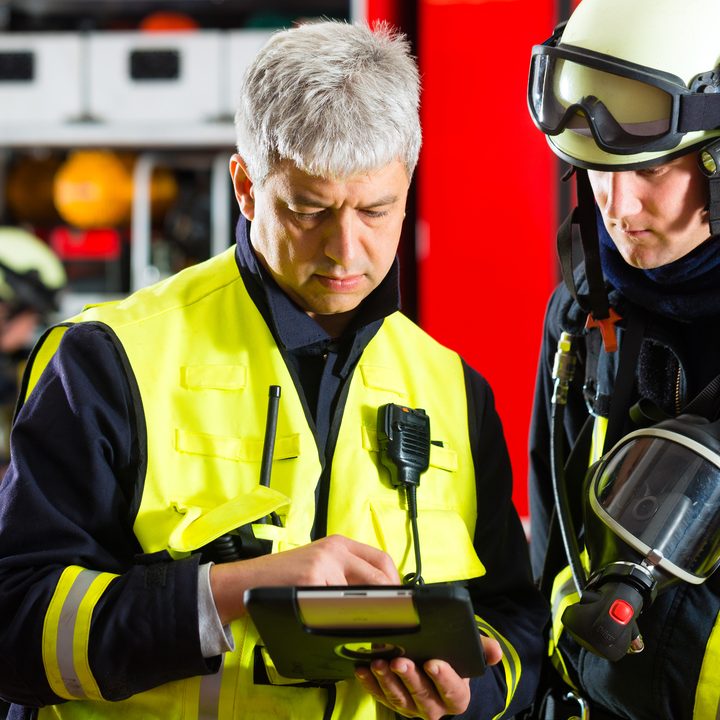 Chief Operations
If you need to respect the level of service, maximize satisfied orders, reduce lead times, production costs and the value immobilized in stocks or manage physical space in the warehouse by optimizing procurement and reordering.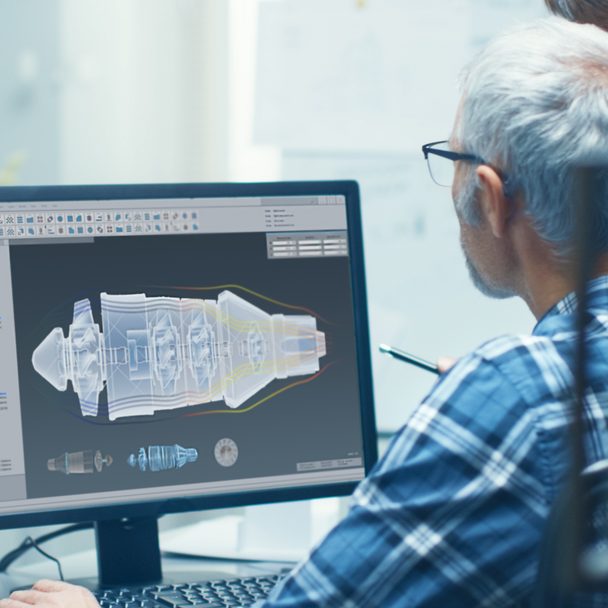 Chief Engineering
If you want more rapidity in the design of new product versions or for orders and custom orders with the possibility of verifying the entire design as some parameters change, such as supplies.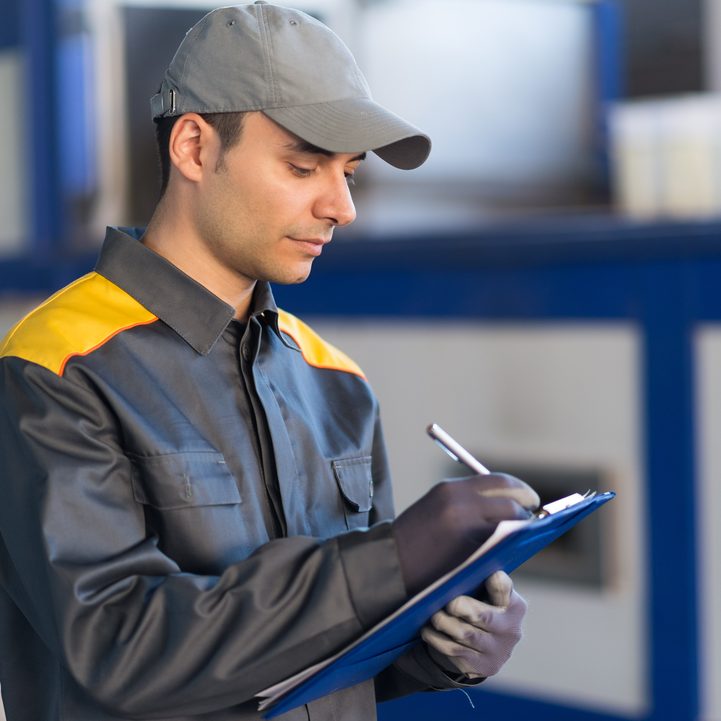 Maintenance Manager
If you must optimize all interventions within certain maintenance shifts with the need to move resources and means of transport in an efficient and faster way, managing any priorities and queuing.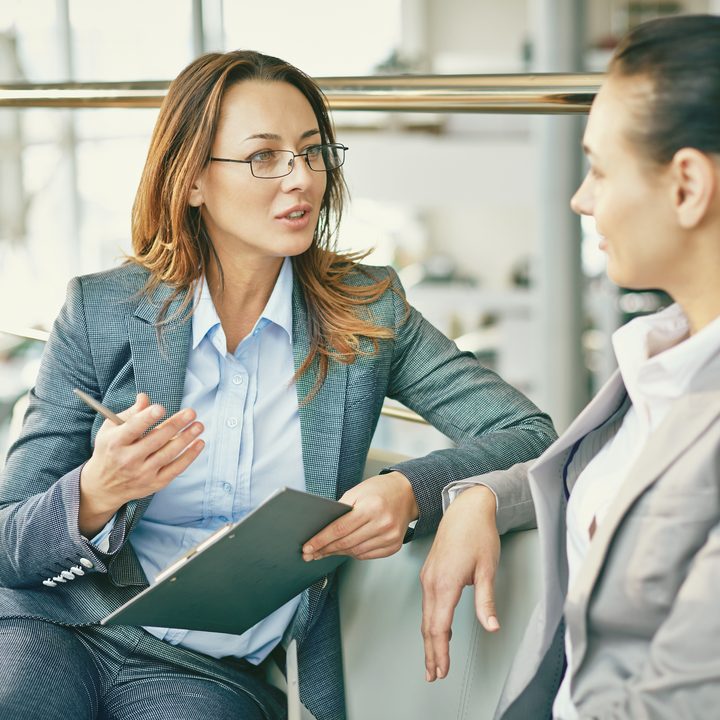 HR Manager
If you need to organize employee shifts more quickly and efficiently, in compliance with welfare rules, reduce personnel costs, organize teams by combining production needs and safety requirements and ensuring coordination with management.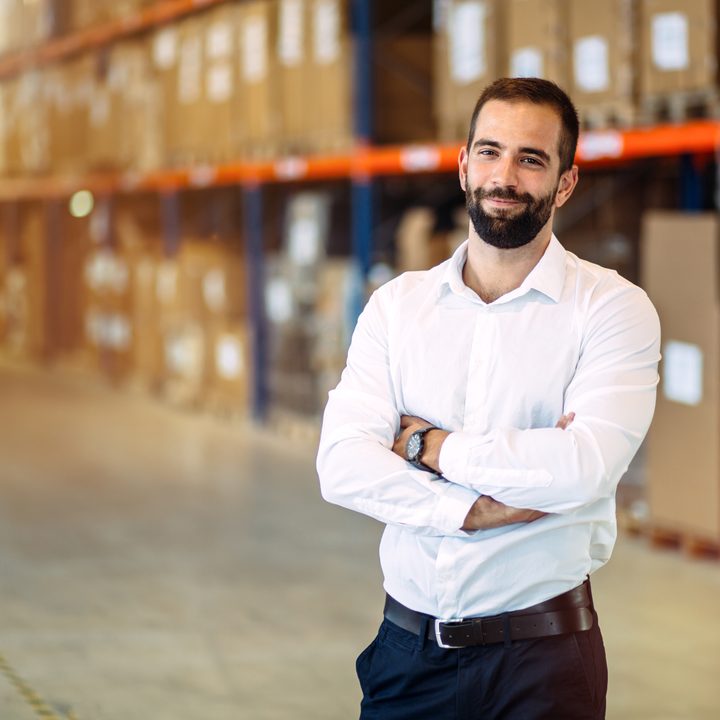 Logistics manager
If you need to make efficient the sorting, handling and storage of goods, maximize the filling factor of the means of transport, improve the organization of purchase and production orders with the right balance of stocks.