THE RIGHT SOLUTION FOR YOUR WORKFORCE MANAGEMENT
KIMEME WFM is a new cloud based optimization platform to manage your company workforce.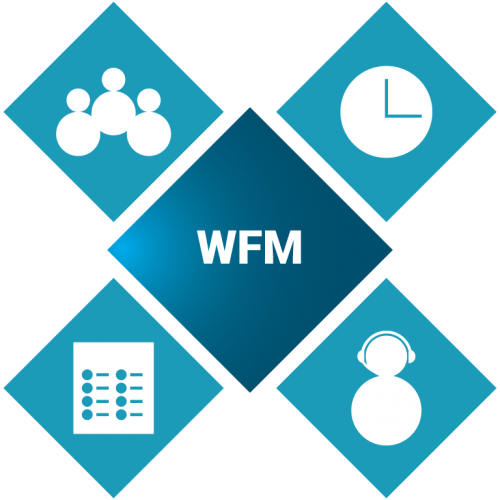 IMPROVE YOUR BUSINESS, REDUCE COSTS AND OPTIMIZE RESOURCES
Automation, Optimization and Efficiency are the three milestones of WFM, the application that automates the entire workforce management, using sophisticated algorithms that take into account all kid of constrains as production capacity, skills, contracts, custom calendars and many others.
Thanks to a simple multi-skill and multi-channel planning approach, KIMEME PLANNER finds quickly, among countless possibities, the best solutions in terms of coverage of the workload, constrains feasibility and maximum efficiency.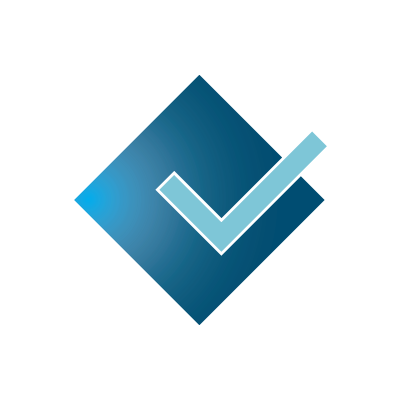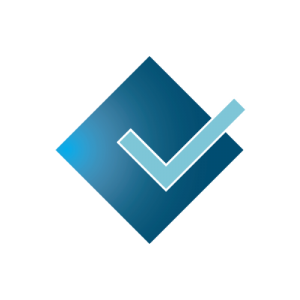 Reliable
It is hosted on a very efficient cloud computing environment. All key variables are supervised and optimized by KIMEME. The created data are automatically generate and can be analyzed with ease.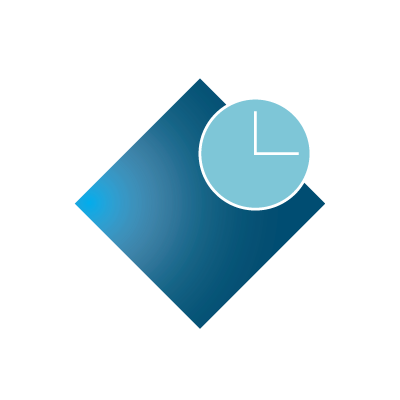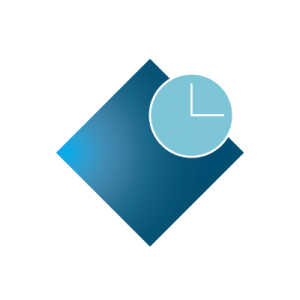 Scalable
You can scale up or down the optimization infrastructure according to your needs. KIMEME is capable of handling up to thirty thousand operators, hundreds of contracts and constraints, showing an unparalleled flexibility in defining your specific planning problem.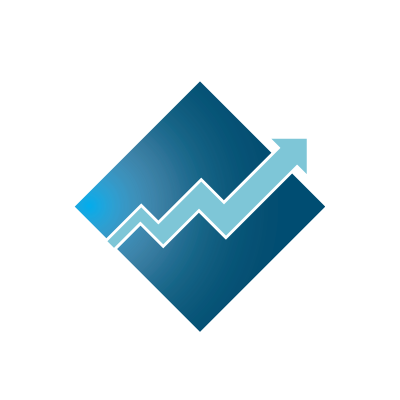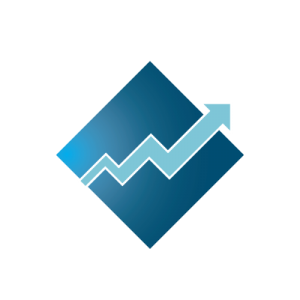 Economic
The service in the Cloud saves on hardware resources and maintenance costs. The solution is also available on a fee pay-per-use scalable model. For each euro payed to Cyber Dyne, an average of nine euros are saved by optimizing the delivered production schedule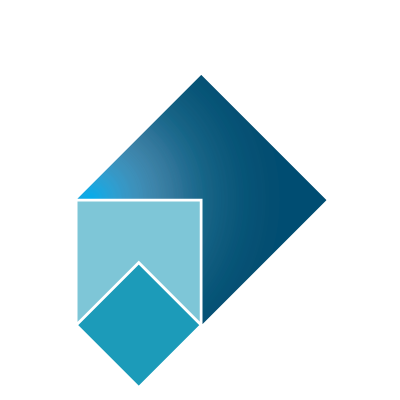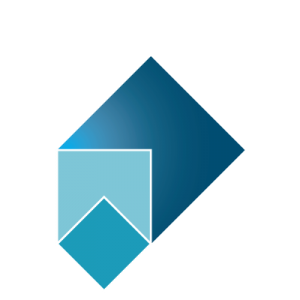 Fast
The optimization process is automatic and it can deliver real time results to the planning team. Users can cooperate at finding the best working plan, sharing the information in a seamless and simple way.
MORE FEATURES
Make multi-seat, multi-task, multi-line schedules for call center
Customizable constraints, divided into "hard-medium-soft" (e.g., seat limits, minimum separation between consecutive shifts, free Sunday/free weekend distribution, fair distribution of morning/afternoon/evening shift, weekly alternation, shift homogeneity, and many more).
Car-sharing support and scheduling optimization of agents traveling together.
Overtime, vacations and permits optimization.
Specific team planning.
All of these features are easily extensible.
Case studies
Find out some KIMEME application examples. Take inspiration from our case studies to find the optimal solution to your problem design.